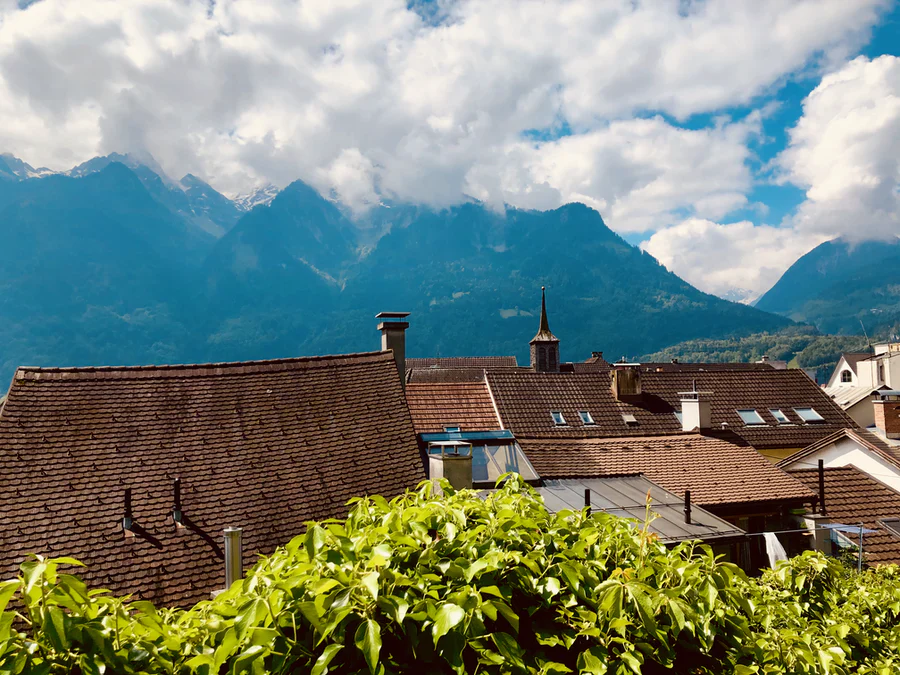 Roof flashing plays a critical role in ensuring that water is directed away from vital areas of the roof. There are many different types of roof flashing available, though, and so it is important to consider your options carefully. With that in mind, read on to discover more about the different kinds of metal roof flashing that roofers use today.
What is roof flashing?
Before we tell you more about the different types of metal roof flashing that you can get today, it is important to explain what roof flashing is. This is a thin material, which tends to be made from galvanized steel, which is utilized by professional roofers to direct water away from the critical areas of your roof.
Roof flashing should be used at any point where the roof plane reaches a vertical surface, for example, a dormer or a wall. Moreover, flashing can be installed to surround roof features, like skylights, chimneys, and vents.
What are the most common types of roof flashing?
There are many different types of roof flashing to choose from, and the roofer you choose will determine which type of flashing is most appropriate for you. Some of the most popular options are as follows:
1. Vent pipe flashing
This is a fitting that is cone-shaped. It tends to be installed into shingles to cover the pipes.
2. Valley flashing
Another type of roof flashing that is popular is valley flashing. This is a piece of metal flashing that is W-shaped. This is positioned on top of roofing felt in parts of the roof whereby two valleys of a roof plane come together.
3. Step flashing
This is a piece of flashing bent that is rectangular in shape and is bent at 90 degrees in the center. It is the most appropriate roof flashing when used for roof to wall applications. These flashings need to be overlapped to ensure that water does not get in from behind.
4. Drip edges
Aside from the roof flashing mentioned so far, drip edges are installed under the roofing felt, along the roof's eaves. This has the purpose of helping the water to drip off the roof without causing any damage or destruction to the property.
5. Continuous flashing
We cannot talk about roof flashing without mentioning continuous flashing. You may also see this referred to as apron flashing. This approach involves one long piece of continuous flashing being installed to provide protection to the joint between a sloped roof and a vertical wall.
Get the Right Type of Roof Flashing for Your Home
The above list should give you a glimpse into some of the different types of roof flashing that is used today. We hope that this has helped to give you a better understanding of the options that are available to you. An experienced and professional roofer can help to make sure you have the right flashing in place. Give us a call today to get started.