Originally posted on 03/13/2019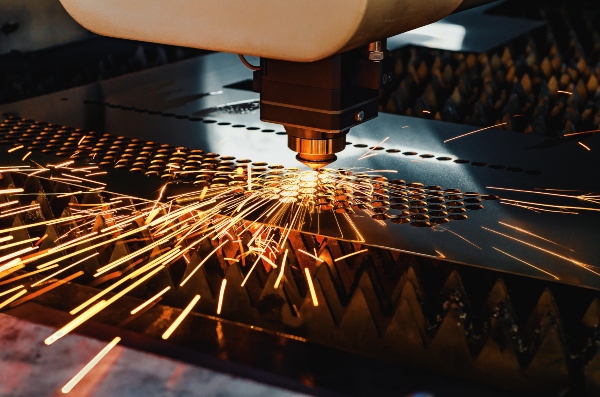 You see sheet metal every day, but you might not know too much about it.
Sheet metal fabrication involves cutting and molding planes of metal for use as roofs, panels, and building materials. No matter the industry of your business, custom sheet metal fabrication brings new potential to your materials and projects. Keep reading to learn more about the benefits of sheet metal fabrication.
Malleable, Light Materials
Businesses will need to meet the varied demands of their customers. Sheet metal is a moldable, pliable material. Custom sheet metal fabrication allows for a company to provide what its customers need.
Additionally, sheet metal has the opportunity to have various weights and costs to adapt to the needs of a specific project. Sheet metal fabrication tends to create light materials which cut down on transportation costs leaving more money in your pocket.
Durability
Sheet metal is not only malleable but durable. It can stand up to much abuse from weather and natural events. It won't corrode, and you won't need to worry about mold growing as you would with asphalt roofing shingles. The durability will end up saving you money in hiring crews to repair or replace the materials.
Customization for Compatibility
There are loads of precut, high-production materials that are good for many projects. Yet, often there are other elements that you need to account for such as computer parts or medical supplies. Instead of redesigning each element, custom sheet metal fabrication can seamlessly house every necessary aspect.
Efficiency Gains
Efficiency is a differentiator between successful and floundering businesses. Custom sheet metal fabrication uses computer-integration during production to increase accuracy. Increases in efficiency will help you finish projects quickly and please customers completely.
Work with Experienced Sheet Metal Fabricators
There are many benefits of using sheet metal in your home or business. The experts at JML Sheet Metal provide custom sheet metal fabrication to Metro Detroit area customers. Reach out to us today at to learn more about how custom sheet metal fabrication can benefit your business.